2022 Summer Reading Challenges can be tracked using our Beanstack App. You can sign up for the library's summer reading challenges, log reading, and receive reward notifications on your computer or phone! If you prefer to use a paper tracking, please stop in the library during operating hours.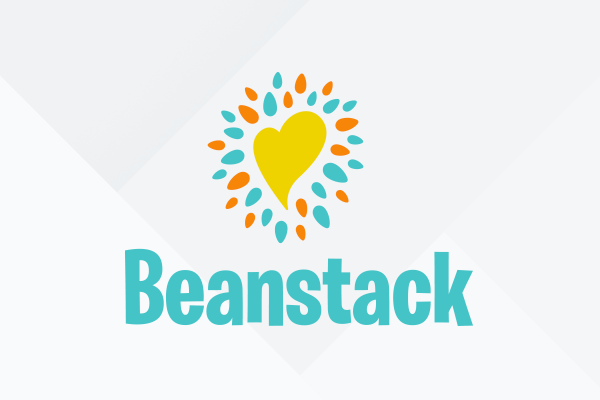 How Do I Sign Up?
1. Go to the library's Beanstack website: syracuselibrary.beanstack.org
2. Click on "Register an Individual or Family."
3. Fill in your info! Beanstack allows families to be linked together, so all family members can be accessed with one login
4. Join challenges for each reader.
Already a Beanstack User?
1. Login to your account.
2. Update each readers information.
3. Join challenges for each reader.
Is There an App?
Yes! Go to your device's app store, search for "Beanstack Tracker," and follow these steps.
1. Search for "Hamilton County Library."
2. Click on our library.
3. Follow the steps to register an individual or family!
How Do I Log Minutes, Reviews, Books?
1. Visit Hamilton County Library's Beanstack site or open your Beanstack app.
2. Click the "Log Reading and Activities" button in the upper left corner of the site or on the plus sign located at the middle bottom in the app.
3. Follow the prompts on the screen to log whatever you've accomplished.
4. Earn a badge and rewards when you hit a reading landmark.
The library staff is here to help with any questions you may have.
620.384.5622