Dolly Parton Imagination Library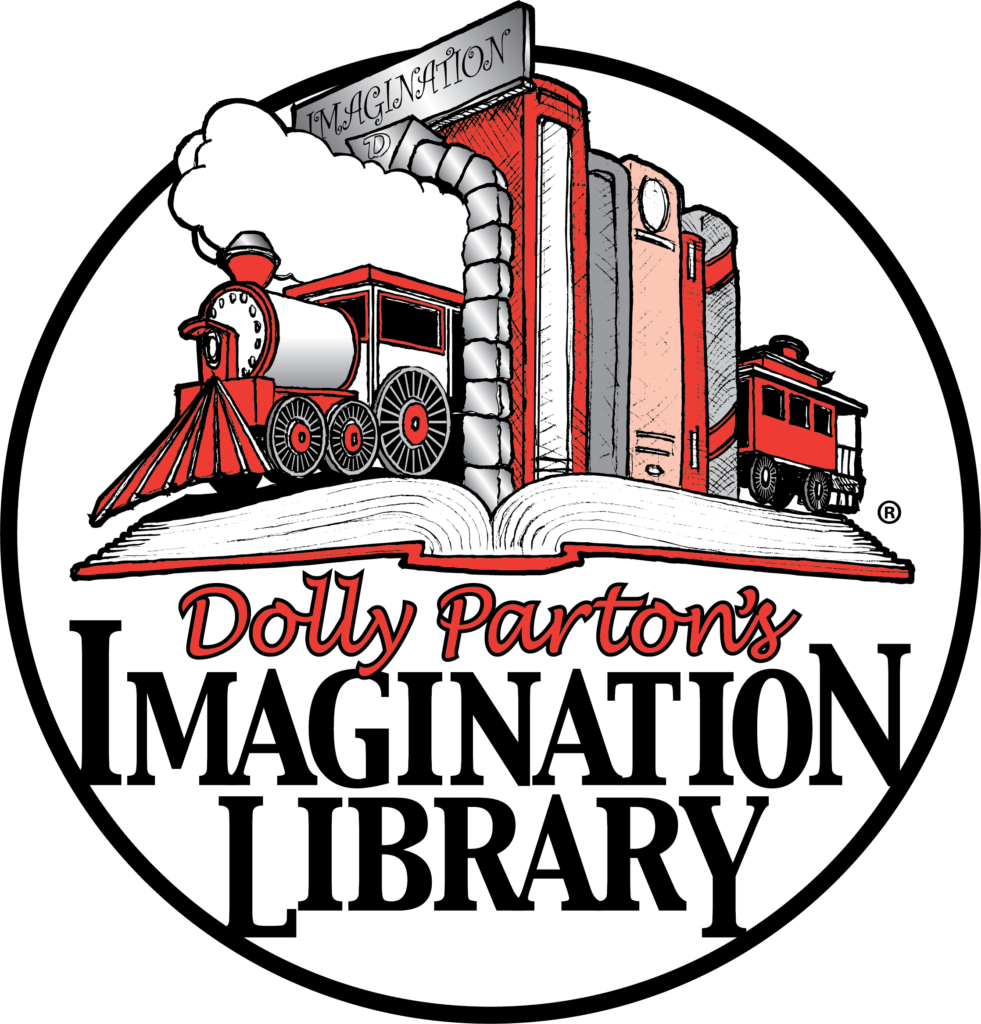 As of September 2021, Hamilton County is now a proud participant in the Dolly Parton's Imagination Library program.
What is It? Each month a new, carefully selected book will be mailed in your child's name directly to your home. There is no cost to you.
Who is Eligible? Any child under the age of five that lives in Hamilton County.
How to I Register My Child? You can register all eligible children one of two ways.
1. Online click here
2. Visit the Hamilton County Library and fill out a form
**please use mailing address on registration form**
When Will I See Receive Books? Books will begin arriving at your home eight to ten weeks after registration.
Hamilton County is currently receiving grant funds from the Kansas Masonic Literacy Center to cover the cost of the program. The funds will continue until Spring 2023.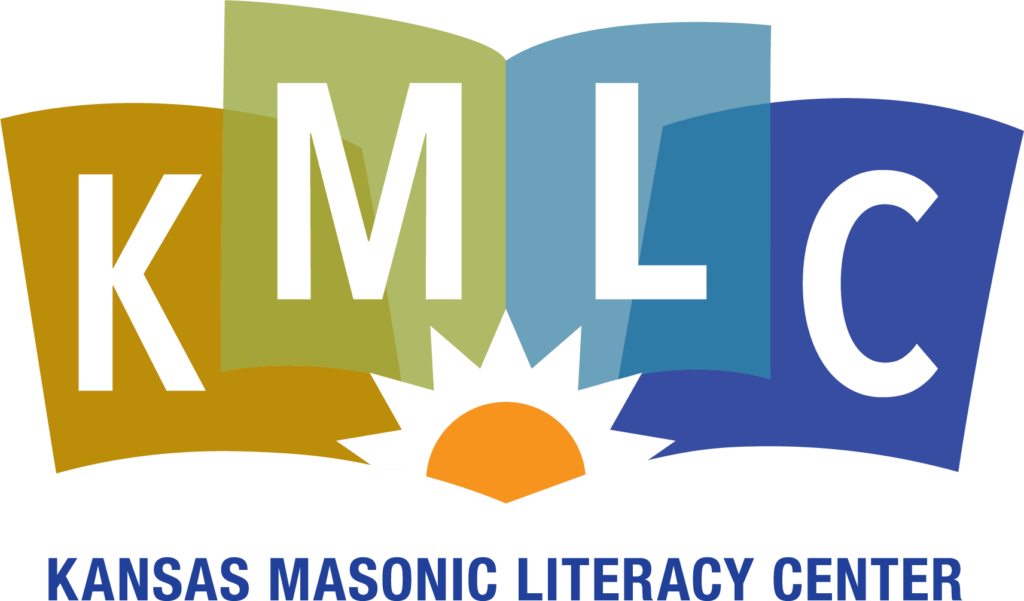 A huge thank you also goes out to the Hamilton County Public Foundation for partnering with the Library to make the Dolly Parton Imagination Library possible.